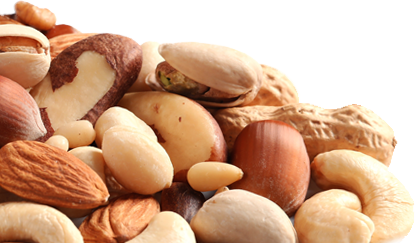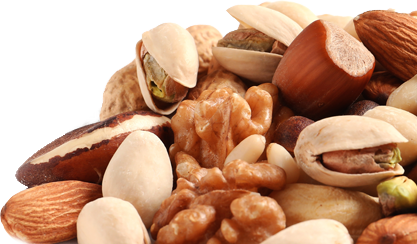 Bringing freshness to a whole new level.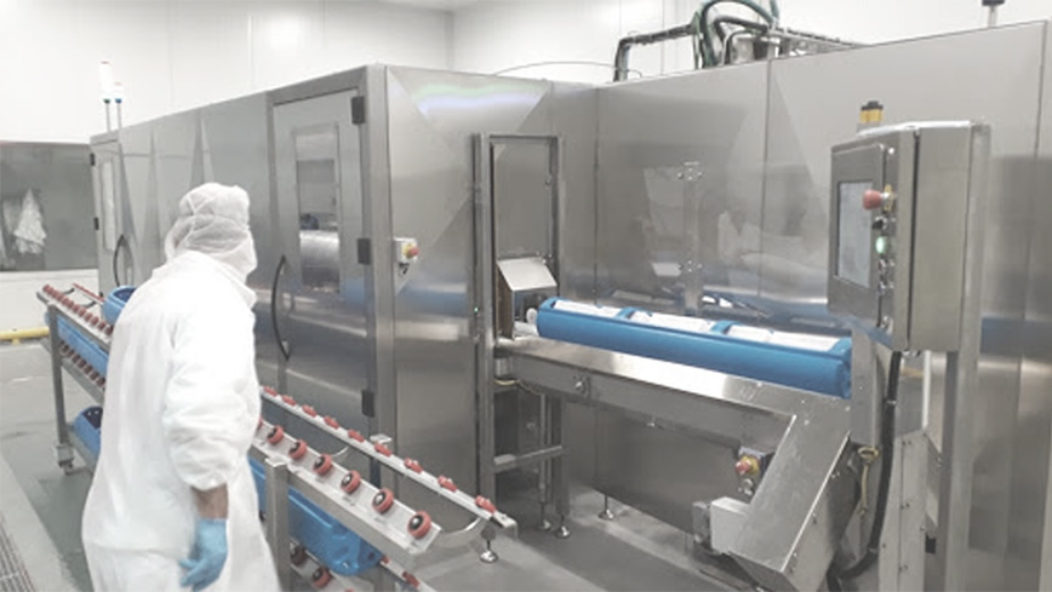 How freshness
should taste™
The U.S. FDA, U.S. EPA, and Health Canada has approved Vault Foods™ solution as a processing aid, which means that it is so safe to use that labeling is not required. It is also certified organic, Kosher and Halal.
Longer Shelf Life
Vault Foods™ process kills harmful microorganisms such as mold and yeast, to extend shelf life of packaged foods.
Viable
Once pathogens are eliminated, the solution biodegrades completely, leaving food completely undamaged and still able to sprout or germinate.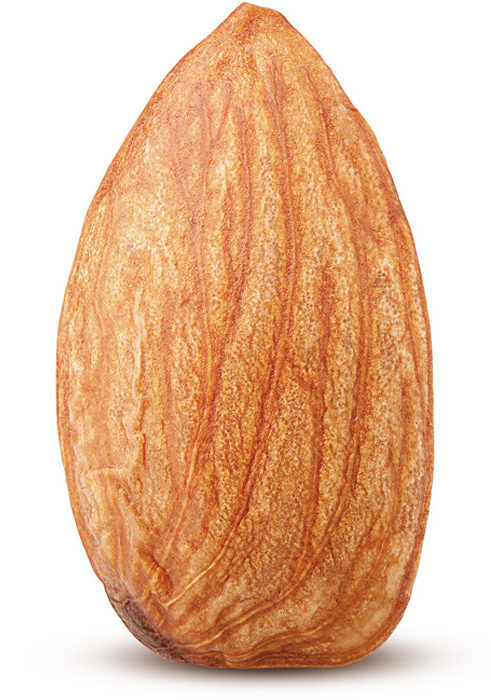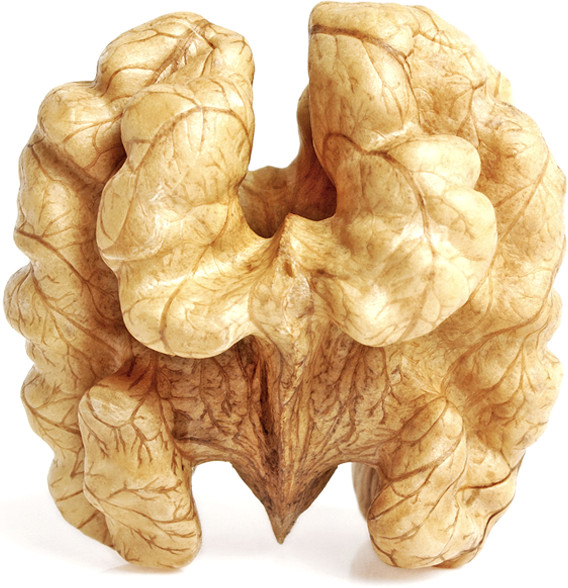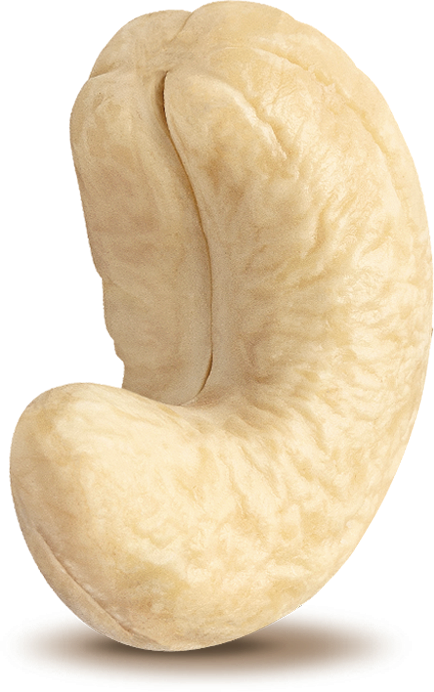 Organic
Our proprietary solution is composed of ingredients found in nature, and is approved for organic use to US NOP & Canadian COR standards.
Truly raw
Food quality is preserved without heat, irradiation, or chemical gas, leaving the food raw as nature intended.
How it works:
Step 1
The food is transported to a dedicated food safety system to undergo Vault Food's patented process.
Step 2
Our solution is misted onto food in its dedicated food safety system. The process uniformly destroys pathogens on surfaces and crevices.

Step 3
The solution completely biodegrades, leaving the food safe, raw, and delicious, just like nature intended.
Certified freshness you can taste.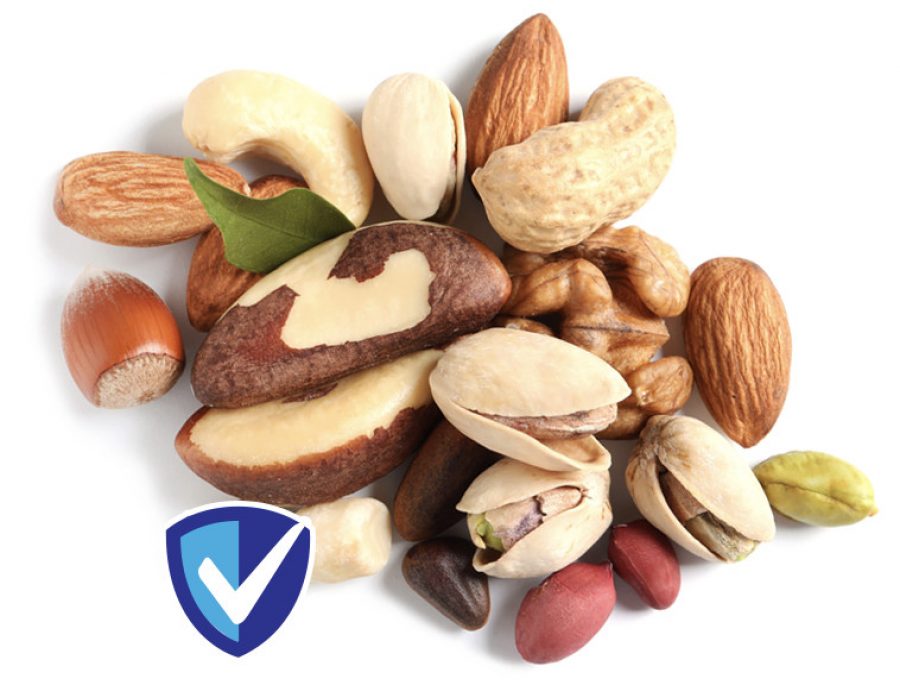 Technology for the modern food industry.
NEO-PURE works by combining an organic liquid solution with a system designed specifically for food processing. It provides a validated 5-log (>99.999%) reduction of harmful pathogens such as Salmonella, E. coli and Listeria while preserving the natural taste, smell, texture and nutrition of the food.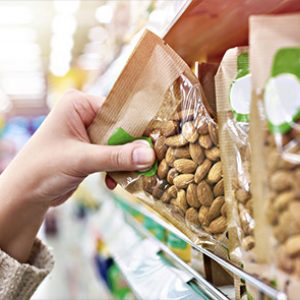 Better shelf stability for you, better taste and quality for your customers.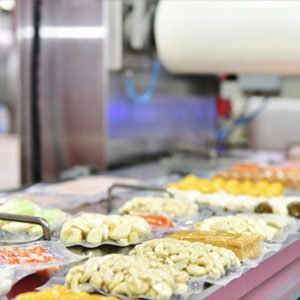 Innovation that fits into your existing supply chain.
Contact Us
To learn more about Vault Foods™, use the contact form below.